I know how you feel. Pain stops you dead in your tracks and makes life unbearable. But, it doesn't have to be this way. You can heal. That's why I've created this online healing video course. I'm sharing what has worked for me and my patients!


 THIS AIN'T YOUR REGULAR PHYSICAL THERAPY EXERCISES!
"When I came to Jackie I was having pain and burning in my chest, and terrible anxiety from undiagnosed costochondritis. After one treatment with Jackie the burning was gone. She is a life saver! She takes the time and listens to you and works to find out what underlying issues may be causing your situation. I would highly recommend Jackie to anyone who is having chronic pain, or if you are frustrated and not getting any answers from your Dr.."
- Stephanie Dickerson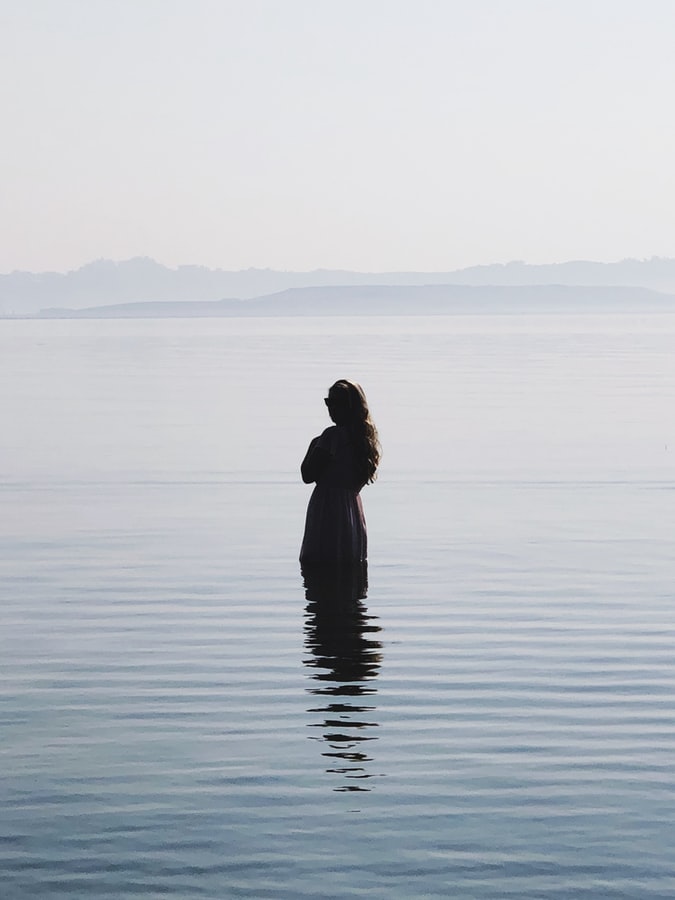 Course enrollment will be available for a limited time only!
Grab my new book as a gift or for yourself!


After ten years of writing and research, I am so grateful to announce that The Power of Self Care/Self Love: A Physical Therapist's Guide to Evolving Into Your Higher Self is now on Amazon!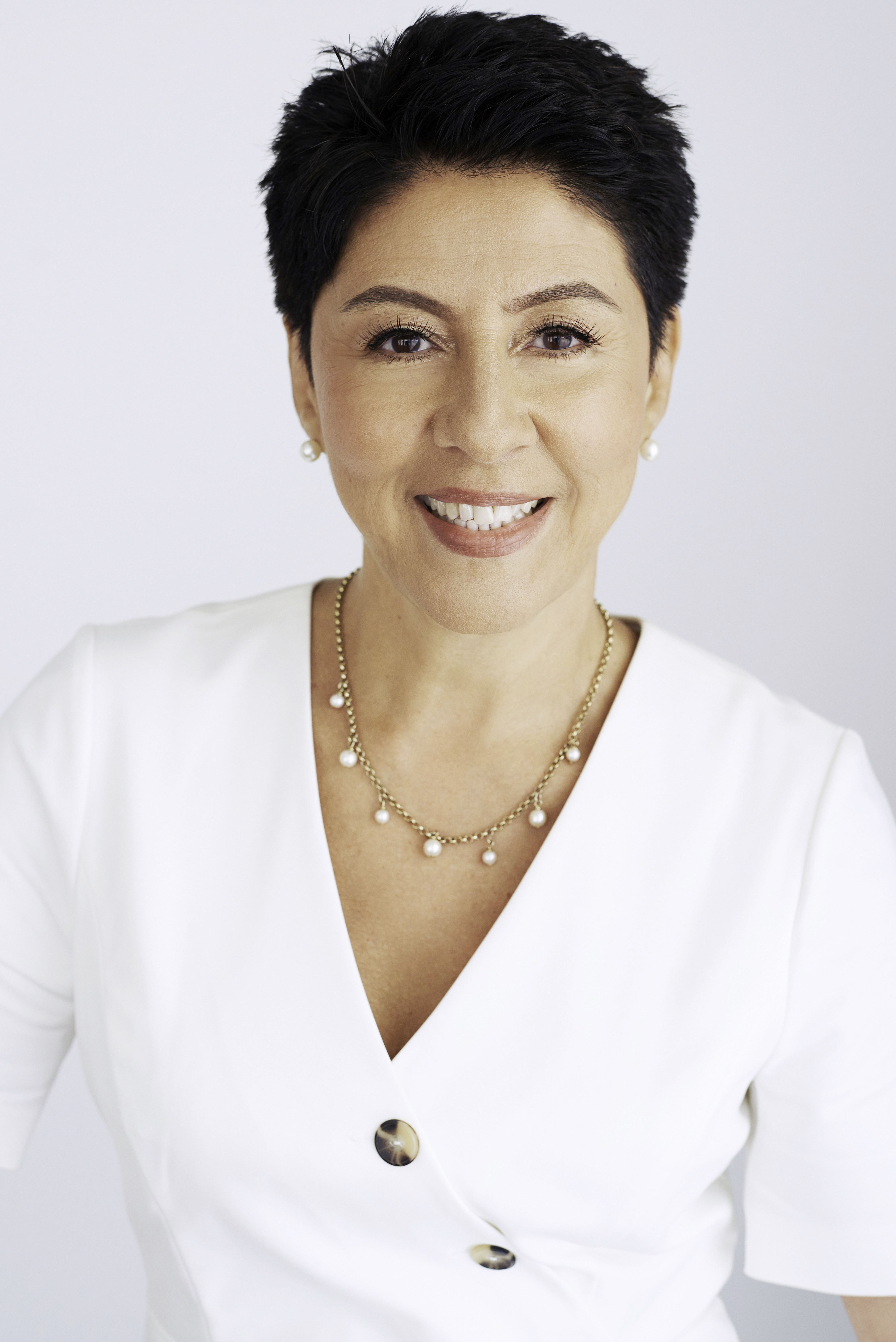 Meet Jackie Castro Cooper, MPT
Jackie is a holistic, alternative, healthcare business consultant who supports those seeking to combine both evidence based research and spiritual healing practices. She is one of the first holistic alternative physical therapists in the US. She attained her masters in physical therapy from the University of South Alabama. She is the author of The Power of Self Care/Self Love: A Physical Therapist's Guide to Evolving Into Your Higher Self with Intellect publishing. Her private practice, Gulf Coast Myofascial Release Physical Therapy, was born in 2007. She specializes in John F Barnes MFR (myofascial release) and incorporates her other studies to fit the needs of her clients. 
 Her mission in life is to share information that is not widely known, specifically for the alleviation of pain and suffering. Jackie is also the creator of the "Women's Health Forum" which educates and promotes alternative health care for our communities. She also leads the Self Care/Self Love Retreats and is a professional speaker.
 Jackie is a long time board member of STEPS Coalition focused on the needs of the underserved. She is a volunteer for CureMSD a nonprofit that is seeking to eradicate this disease that takes the lives of children before the age of ten. She is also the founder of The Alliance for the Education of Undocumented Youth.
 Her online healing video course, Back and Neck Pain Relief: The Surprising Gut and Brain Connection, is a combination of what Jackie has learned from relieving her own pain throughout her multiple injuries, her research, and what her wonderful patients have taught her these last 15 years.
 You can receive her monthly E-newsletter with self treatment video's that she only shares with her subscribers by subscribing on her website gcmfr.com. 
 As seen in Gulf Coast Woman Magazine, WLOX and the Dr. Liana Show