This healing trans-formative course shows you the surprising root causes of back and neck pain and the specific simple ways you can heal today. You will also learn how thoughts, emotions, compassion, and epigenetics play a roll in your healing and that your gut and brain have a direct connection to the pain you are experiencing.
I know first hand what it feels like to have debilitating back and neck pain. As a young professional ballerina in NYC I had multiple injuries from falls, repetitive lifts, and extreme over use of my spine. After my career in dance ended, I became a personal trainer and also taught aerobics. When I was 23 I was teaching an aerobic class on stage to 150 people in Colombia, S.A. and I felt something pop in my low back. I herniated my L3 L4 disc. I added a second career and started working at the Marriott Marquis Hotel. Part of my job was lifting long heavy safety deposit boxes and this made my back go into spasms one day and I ended up in the ER. After giving birth to my first child I separated my pubic symphysis and couldn't walk for three months. Carrying my three children and breastfeeding created more back and neck pain. Fast forward to one of my physical therapy clinicals, while I was lifting a stroke patient I tore my QL (quadratus lumborum); The right side of my mid/low back.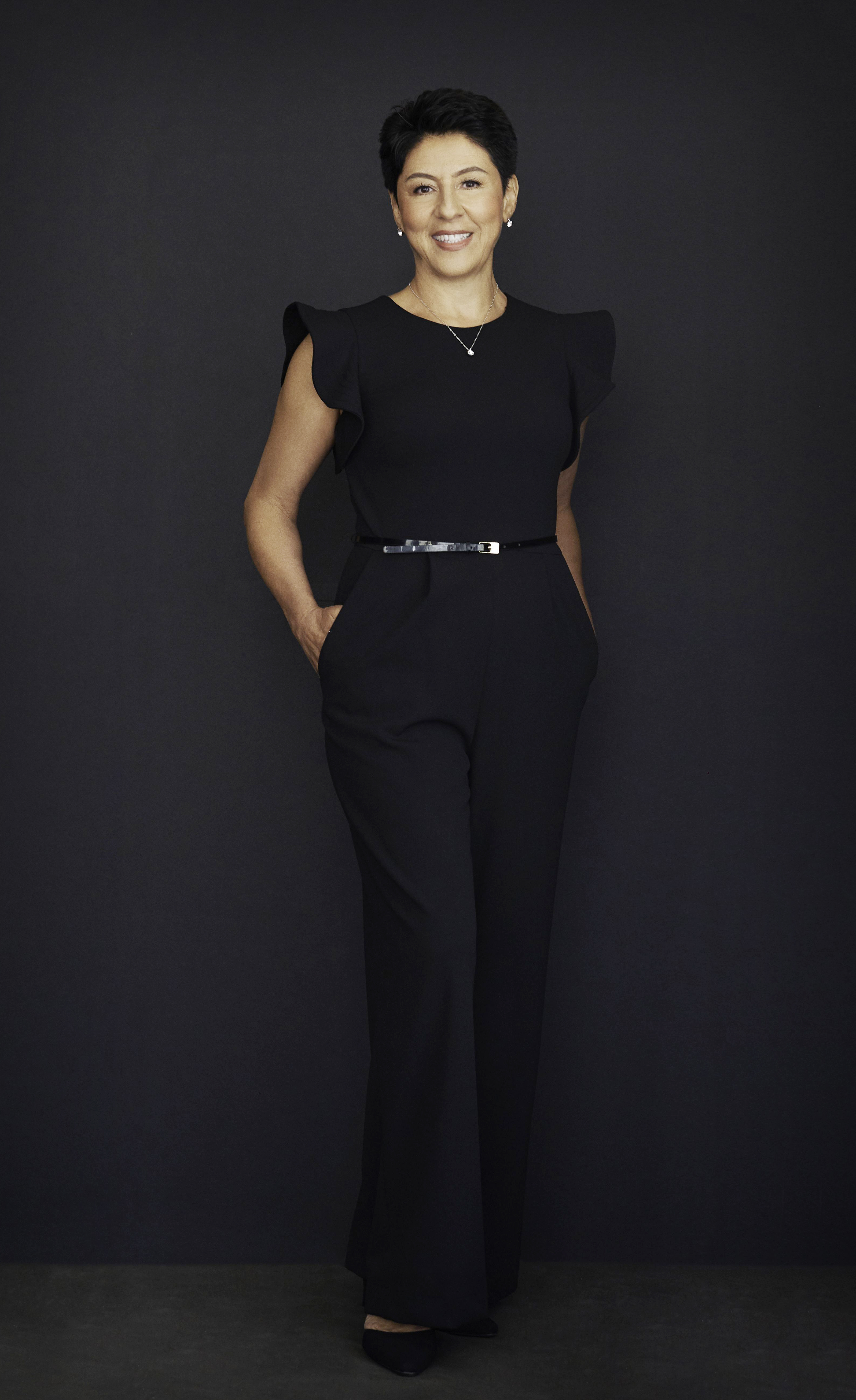 Pain stops you dead in your tracks and
makes life unbearable.
But, it doesn't have to be this way.
You can heal.
That's why I've created this online healing video course. I'm sharing what has worked for me and my patients!
THIS AIN'T YOUR REGULAR PHYSICAL THERAPY EXERCISES.
If you're expecting just PT exercises and stretches then this video course is not for you. 
I have spent months creating this course so that your body, mind, and spirit will heal together. It has step by step instructional videos for your back and neck pain, but it explores how your thoughts and emotions may also play a role in your pain.
Since I'm a holistic alternative physical therapist I will ask you to explore new ways of healing so if you're ready to heal your back and neck pain come with an open mind.
Here's the Curriculum to your Healing.
Available in days

days after you enroll

Back and Neck Pain Relief Method: The Surprising Gut and Brain Connection
Frequently Asked Questions:


•Why should I buy this online course and not another PT course or go on YouTube to get the same information?
Never before has there been a course like this. There is no other course or YouTube video with these specific healing techniques that target back and neck pain.


•Do you have to be a certain age to do this course?
This course is for any age. Don't forget age is just a number.


•Is there a money back guarantee?
Yes, you have a 30 day money back guarantee.


•On what devices can I access the course?
On your computer, smart phone, and tablet.


•What speed internet do I need?
In general, to stream most videos in standard definition, you'll need internet speeds of at least 3 Mbps. You need at least 25 Mbps for 4K streaming video on your computer or Ultra HD enabled devices.


•Do I have to be home when I do the course?
As long as you're in a comfortable quiet room with access to a bed or space on the floor for a yoga mat and/or blanket, you're good to go.
If you don't get on the floor because of pain you have a choice to do the techniques in the comfort of your bed or chair.


•How long is Back and Neck Pain Relief?
This course is only three hours long.


•Can I do the course in one day?
Yes, you can do these healing videos in one day or do half of the videos one day and the other half the next day.


•Should I do the videos everyday?
The more you self treat with these healing techniques the more you will heal.


•Will I have access to you if I have a question or comment?
Yes! After each video there is a comment section for you and also you can reach me on my email address

[email protected]
Grab my new book as a gift or for yourself!


After ten years of writing and research, I am so grateful to announce that The Power of Self Care/Self Love: A Physical Therapist's Guide to Evolving Into Your Higher Self is now on Amazon!